YOUR Deli on Park Avenue!
YOUR Deli is located is located at 395 Park Avenue, Amherst. We offer a spacious dining room in a beautiful dining atmosphere! We also have an outdoor dining area to enjoy on nice weather days.
Come visit us! We hope to serve you again soon!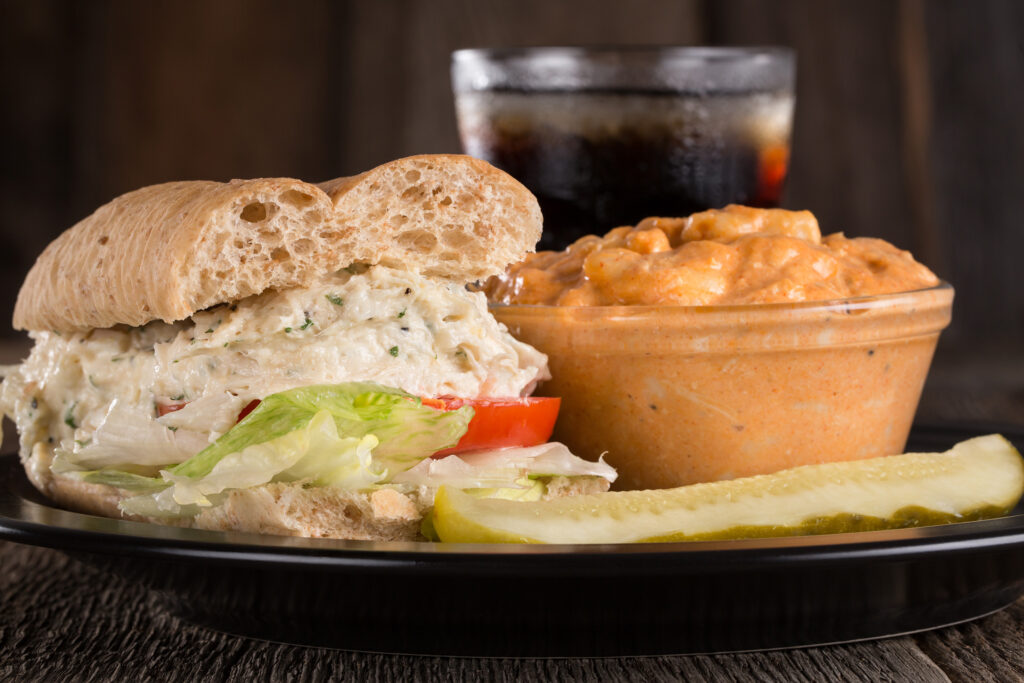 In addition to housing YOUR Deli's restaurant, this location also houses YOUR Deli's ODA (Ohio Department of Agriculture) certified kitchen which produces YOUR Deli Premium Chicken Paprikash™ for sale to retailers throughout the state of Ohio. Inspector's from the ODA are present on days of production giving the product an ODA seal of approval.